Note - We now sell our Products on Ebay. To view our store, just click on the

sign.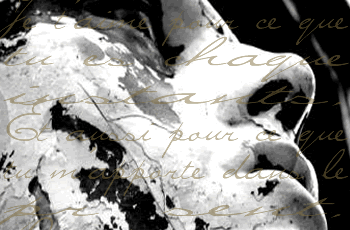 Featured Project
---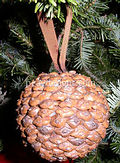 Want to learn how to make this Pine Cone Ornament? Click here to find out how.

---
Welcome

Here at Peay Designs, we strive to bring you the most detailed information on Decorating and Design. We research and try out everything we recommend (even in our projects!).
Join us each week as we bring you new projects, how-to's and articles about decorating. If you have any suggestions or comments to make about anything that we have here on our website, please feel free to contact us.

We also will be featuring select items from our Online Store each week. Please be sure to check back each week as we stock new items in our inventory everyday! If you are looking for a different size in the Clothing Store, email us with what you are looking for and we will try to accomodate! Looking for a different scent or smell from our Beauty Products store?.....let us know what you want or need.....we aim to please!
---
2010
Oh how we enjoy making New Year's Resolutions! This year we hope that we keep ALL of our resolutions, just as you do too!
To add more excitement to our website, we are letting our readers tell us which projects and products they would like to see more of! Soon we will have a Voting section along with a Suggestion form.
We love hearing from our readers and seeing what kind of projects they have come up with. Keep sending those pictures in and hopefully soon we will be able to share them with others.
To start things out, if you have any project ideas that you would like to see featured on our Projects page, just Email Us with your suggestions.
Good luck with your New Year and keep coming back for more ideas!